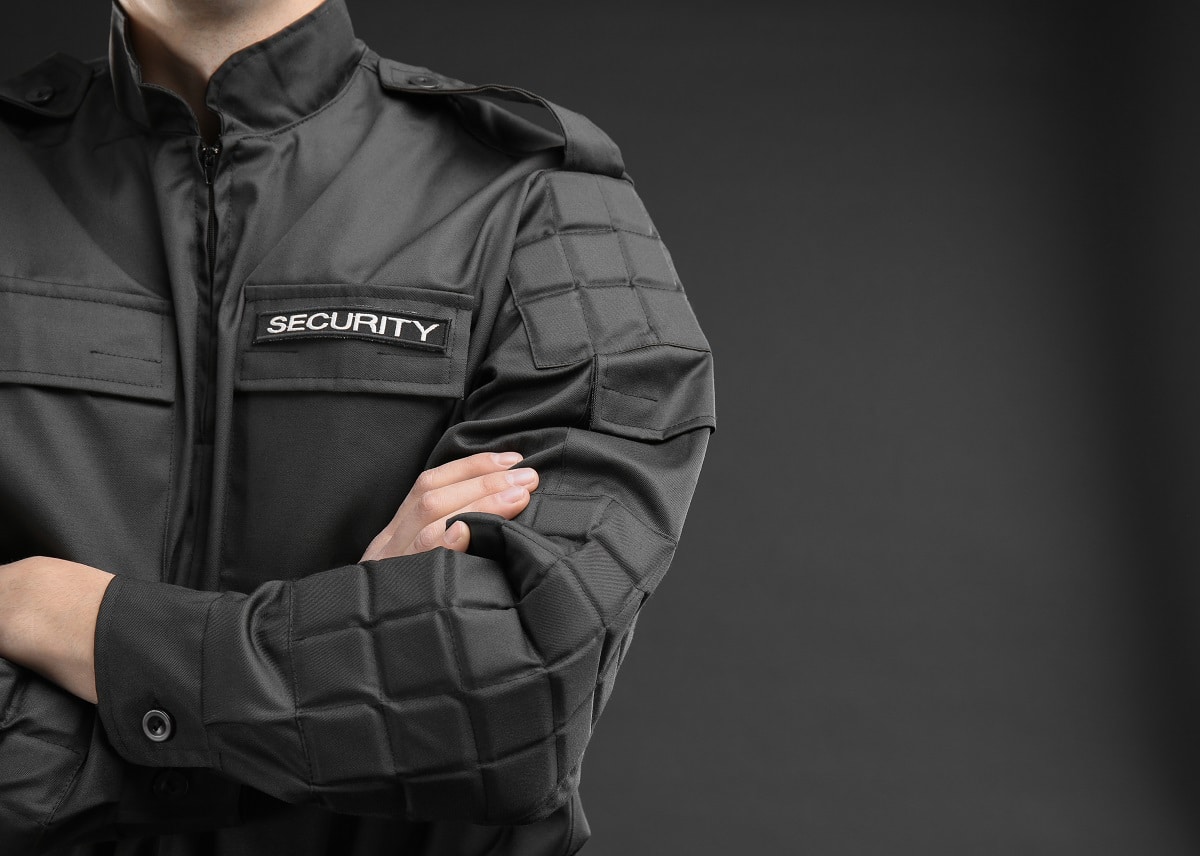 Las Vegas is home to several popular restaurants, hotels, clubs, etc. When we visit these places, we all have the expectation that we are going to be safe, and free from any criminal activity that may occur. We rely on several different types of security and safety measures to make us feel safe when we visit an establishment. But, what happens when an establishment fails to take the necessary security and safety measures? Are you able to file a lawsuit against an establishment for failing to hire proper security?
In Nevada, you have the right to hold a business responsible for failing to take proper security measures to make sure that their visitors are safe.
Nevada Negligent Security Laws
In Nevada, all property owners have a responsibility to make sure that those who visit their premises are safe and secure from any criminal activity. If a property visitor has been injured by a third party, such as a robbery or an assault, they could hold the property owner responsible for the injuries that they have suffered. For example, the claim that a victim of negligence security will make is that had there been more security measures in place, they would not have been assaulted or robbed.
Who are possible parties responsible in a negligent security lawsuit in Nevada?
Different types of parties that could be held responsible for negligence security may include:
Restaurants

Bars

Casinos

Clubs 

Pools

Apartment complexes

Hotels
What can happen from negligence security?
Negligent security is a form of premises liability, since property owners have a duty and a responsibility to keep those visiting their property safe from any type of danger or harm. Property owners must maintain a safe environment for their visitors, and will be held responsible if they fail to do so. Some examples of incidents that happen from negligence security include:
Fires

Drowning

Assault

Sexual abuse

Animal attacks

Animal bites
Negligent Security Dangers
Negligent security lawsuits most likely will involve a victim who seeks compensation for their physical injuries, or for injuries involving sexual contact.
What type of compensation could I receive for my negligent security lawsuit?
The different type of compensation you can receive in Nevada includes:
Reimbursement for medical expenses

Pain and suffering

Lost wages

Future lost income

Loss of enjoyment of life

Punitive damages: this is a type of damage that is only awarded in certain circumstances where an establishment shows malicious behavior and intent. For example, if a specific bar fails to hire security

simply

and they know that they have other third parties regularly visiting their property, then they could be held responsible for punitive damages from the court.
What responsibilities do businesses have?
Establishments have specific responsibilities to ensure a safe and secure community. Examples of different types of steps that an establishment may take include:
Maintenance of door locks and window locks

Making sure that all video surveillance cameras work

Making sure that the alarm system is maintained and fully functional

Properly trained security officers

Proper entrance checkpoints

Proper working lighting 

Proper guest identification at entrance points
For establishments that have a very high likelihood of danger, they are held to a higher standard and are required to have more security measures. This can include more surveillance cameras and additional security guards around the premises.
What will our Las Vegas personal injury attorneys do?
Negligent security lawsuits are a very specific type of lawsuit that will require the experience and dedication of a top-rated Nevada attorney. Our lawyers fight aggressively for our clients rights to make sure that they are compensated for all of the injuries that they have suffered from a negligent security case. Negligence security can have not only physical injuries, but may result in emotional suffering such as PTSD and anxiety. It takes a well-qualified lawyer to make sure that your rights are represented.

Our attorneys are contingency fee attorneys, which means that we do not take any money upfront until we get a favorable result for you. Until we gain a settlement, or a trial judgment, you do not owe our attorneys anything. 

Our Las Vegas personal injury attorneys will settle and negotiate with the other parties to make sure that the compensation amount represents a number that you are comfortable with. Oftentimes, other personal injury attorneys may not take into account other types of compensation that you deserve. For example, usually emotional suffering is overlooked by other personal injury attorneys.

We sit down with our clients to make sure that we have all the accurate details involving the accident and what the plaintiff specifically suffered.
What type of evidence is needed for a negligent security lawsuit in Nevada?
Since negligent security is a very specific niche of law, there are specific types of evidence that you may need when trying to prove the lawsuit. Some examples of evidence that may help build a strong negligent security case in Nevada include:
Business records: business records that include the hours and days that each employee has worked, along with the businesses policies and safety requirements will be very helpful in establishing responsibilities on the business. For example, if the business fails to address security in their handbook, then the most likely may be held responsible for failing to take the necessary safety measures.

Eyewitness statements: since Las Vegas businesses are almost always crowded with several hundreds of tourists, there most likely will be an eyewitness to the negligent security incident. Eyewitness statements help describe the scenario, and may fill in any details that the plaintiff themself cannot remember.

Surveillance footage: surveillance footage is one of the best types of evidence that you could provide to the court to help build a strong negligent security case. Surveillance footage will help the juror or the defendant determine exactly how reliable the business may be.
Nevada Premises Liability Laws
Since negligence security falls under premises liability, the general points that you must be able to prove include:
The defendant, which is the party that the lawsuit is filed against had control of the property

The plaintiff, which is the person filing the lawsuit was on the defendant's property legally

There was a dangerous condition on the property that the defendant failed to maintain

The defendant knew about, or should have known about the dangerous condition on their property

The dangerous condition then led the plaintiff to suffer injuries, and now must be compensated for damages.
This is the general idea for a negligent security lawsuit. Notice that there are several points that an attorney must have to prove with strong evidence. Failing to prove just one point could result in the entire lawsuit getting dismissed by the court. That is why it takes a highly qualified attorney to represent you in a negligent security case. 
For more information on what our negligent security attorneys do, and how we can help you with your specific case, contact our legal team for a free consultation to discuss your potential case. We are available by phone and email, and will help guide you through the legal process.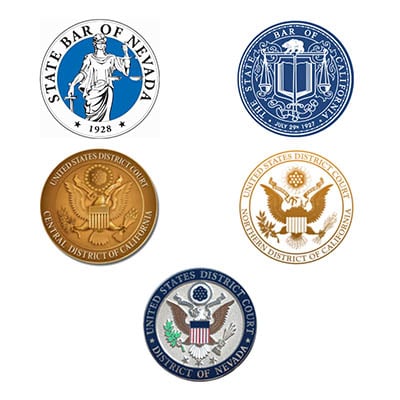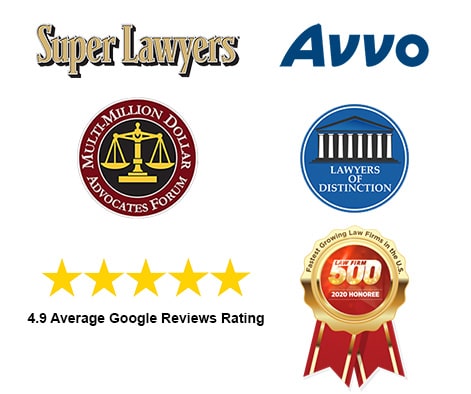 Heidari Law Group Las Vegas Practice Areas