Las Vegas Personal Injury Lawyer
Get help with your Personal Injury case. Highly experienced Las Vegas personal injury attorneys at Heidari Law Group. Call today for a free consultation.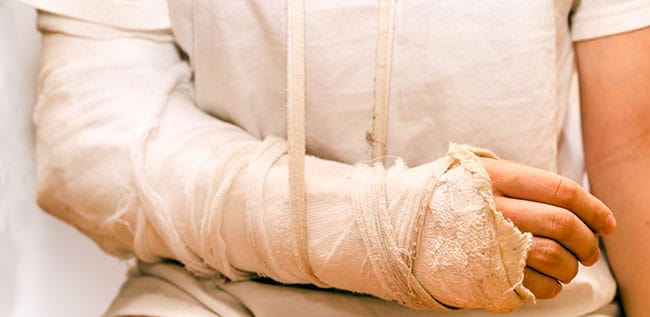 Have you been involved in an auto accident or been injured at work in Las Vegas? When these situations arise, you need to make sure that someone is on your side fighting to protect your rights.
Each year thousands of people become involved in personal injury cases. In fact, innocent people get hurt every day.
This article takes a look at reasons you might need to hire a personal injury attorney in Las Vegas and why you should consider filing a personal injury lawsuit.
Keep reading to discover insight into how an experienced lawyer can help guide you through an incredibly stressful time in your life.
Secondary Investigation Team
A good personal injury law firm understands how to leverage the skills of a secondary investigation team in the gathering of evidence for the case. This can be a very useful tactic, especially when there's a dispute over who's at fault.
Get Larger Average Settlements with a Lawyer
It's never a good idea to represent yourself in a personal injury case. After all, an experienced personal injury attorney understands the system and knows how to fight for your rights in order to make sure you receive the biggest settlement possible. 
Cases Involving Multiple Parties Get Complicated
It certainly isn't a secret that personal injury cases can become extremely complicated. Especially when multiple parties, law firms, and insurance companies are involved. If you aren't represented by seasoned professionals, things can quickly get out of hand. That's why you need to be represented by someone with a vast knowledge of personal injury law.
Insurance Companies Often Act in Bad Faith
Many insurance companies try to strong-arm policyholders. After all, they want you to accept a tiny financial settlement or nothing at all. A skilled Las Vegas personal injury lawyer will make sure this doesn't happen.
Las Vegas Personal Injury Frequently Asked Questions
Being involved in a personal injury case can be a confusing experience. Here are some FAQs that should help reduce anxiety.
What's the First Thing I Should Do After an Accident?
Always call the police and seek medical assistance before you do anything else. It's important for the police to arrive at the scene of an accident as quickly as possible. You should also wait to speak to any insurance companies until after you've contacted your attorney.
How Long Do I Have to File a Personal Injury Lawsuit in Las Vegas After the Incident Has Occurred?
In Nevada, you have two years to file a personal injury lawsuit. Keep in mind that the statute of limitations begins on the date of the accident. That's why it's so important to hire a skilled attorney as quickly as possible.
Your Guide to When to Hire a Personal Injury Attorney in Las Vegas
When you're involved in any sort of accident, never hesitate to hire experienced legal representation. Call the professionals at Heidari Law Group, because they will never stop fighting to get you the settlement that you deserve.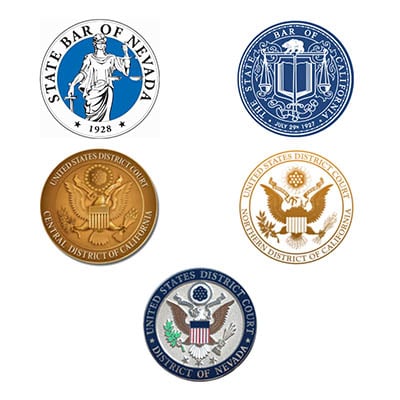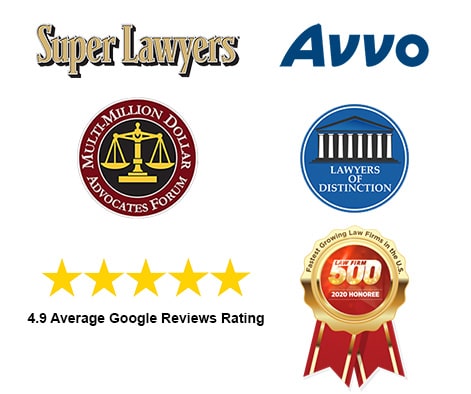 Heidari Law Group Las Vegas Practice Areas