Workers' Compensation Attorney in Las Vegas
Thousands of employees are injured in work accidents every year in Las Vegas. If you're looking for experienced help with a workers' compensation case, contact Heidari Law Group today for a free consultation.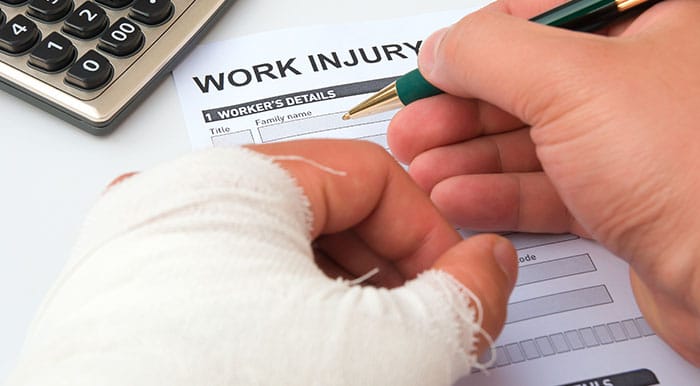 In 2018, over 34,000 nonfatal and workplace injuries were reported in the state of Nevada. This amounts to a rate of 3.5 cases per 100 employees, which is higher than the national average of only 2.8 cases per 100 employees. If you have been injured on the job, you may be entitled to workers' compensation.
If you don't know what you are entitled to, or are unaware of your rights, your employer may deny your claim or try to settle with you for much less than you deserve. To make sure that your interests are protected, you need an experienced Las Vegas workers' compensation attorney.
How Heidari Law Group Handles Las Vegas Workers' Compensation Claims
Heidari Law Group has experienced attorneys to handle your workers' comp claims. They have helped hundreds of Nevada residents who have suffered on-the-job injuries.
Many workplaces try to force employees to return to work before they are ready, refuse to provide light duty or modified work responsibilities for them or deny their workers' compensation claims altogether. Not getting the benefits that you rightfully deserve, on top of the pain and suffering associated with the injury, can make this an extremely difficult time.
Our attorneys will be there for you to advise you and help make sure you get everything that you are entitled to. Whether your injury is severe enough to necessitate long-term recovery or if it is minor enough that you can return to work with restrictions, we want to make sure your employer works with you to ensure that you are treated fairly.
Types of Cases Handled by Heidari Law Group
The experienced attorneys of Heidary Law Group have handled many different cases, including:
Uber and Lyft car accidents
Accidents at construction job sites
Accidents that involve hearing loss
Carpal tunnel system as a result of carrying heavy trays or platters at restaurants
Bone and muscle damage
Accidents that involve vision loss or vision impairment
Toxic chemical injuries and exposure
Back and neck injuries
Accidents involving emotional damage
Just because your specific case isn't listed here doesn't mean that we can't handle it. Heidari Law Group can handle all of your workers' compensation cases, no matter how complex or unique.
Contact Us Today
The team at Heidari Law Group is ready to use their drive, passion, and experience to help Nevada residents get the best possible outcome for their workers' compensation case in Las Vegas. Whether you can continue working or you need to explore short-term or long-term disability as a result of your injuries, we want to make sure that we get what's best for you. You may also be entitled to a monetary settlement from your employer if they have been negligent, which we can handle for you as well.
Contact us as soon as possible for a free, 24/7 case evaluation to learn more about what we can do to help you. Remember that there are no fees unless we win your case, so you can rest assured that we will work our hardest to help you successfully win your case.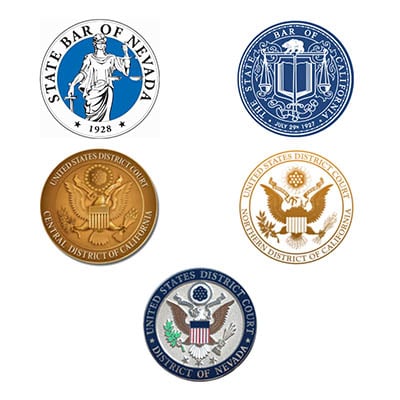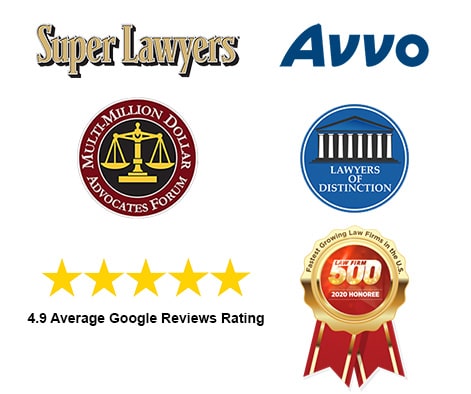 Heidari Law Group Las Vegas Practice Areas