Truck Accident Attorney in Las Vegas
Get help from an experienced legal team of Las Vegas truck accident attorneys at Heidari Law Group. Call today for a free case evaluation.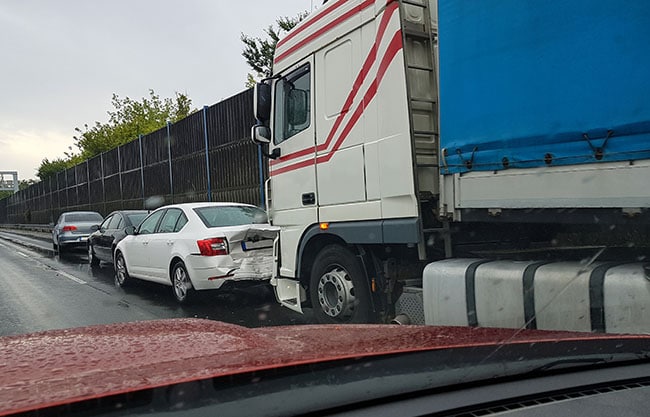 There are more than 500,000 truck accidents that happened to every year in the United States.
With 5,000 of these accidents resulting in a fatality, hiring a truck accident attorney in Las Vegas is essential if a truck accident has impacted you. The majority of truck accidents are a result of driver error, which means that victims of truck accents can receive financial compensation.
Suppose you received any injury in the truck accident. In that case, you may be entitled to receive financial compensation for healthcare costs, medical costs, physical suffering, emotional suffering, loss of Consortium, or punitive damages.
What Are the Common Causes of Trucking Accidents in Las Vegas?
Many types of trucks are out on the road, such as garbage trucks, dump trucks, tanker trucks, Cement trucks, delivery trucks, box trucks, tow trucks, and flatbed trucks. Some of the most common causes of trucking accidents include:
Careless driving
 Speed
 Driver fatigue
 Poor vehicle maintenance
 Operating a commercial truck under the influence of drugs or alcohol
 Inexperience driving large commercial truck
 Feeling to spot a vehicle in a blind spot
 Mechanical failure
 Inattentive driving
 Distracted driving
 Inadequate training on how to properly manage commercial trucks
 Having an imbalanced load
 Overloading the weight limit capacities of a truck
No matter what type of truck was involved in your accident, the legal team at Heidari Law Group can determine the cause of the accident and what party should be held liable.
What Are the Most Common Types of Truck Accident?
Different types of truck accidents occur, resulting in different injuries and property damage. Understanding the different types of truck accidents will help you get a better understanding of what steps to take next in the legal process.
Some of the most common types of truck accidents include:
Rear-end collisions
Jackknife crashes
Truck rollovers
Underride accidents
Head-on collision
Lost load accident
Blindspot accident
Wide turn Collision
Tire blowout
T-Bone accident
Bridge accidents
The team of legal professionals at Heidari Law Group understands the types of truck accidents and what compensation you deserve for every kind of accident.
What Kind of Damages Can Be Recovered From a Truck Accident?
Damages are a type of compensation that you can be entitled to as a result of being involved in a truck accident.
Some of the damages that you can be entitled to after being involved in a truck accident include surgeries, medical bills, medical treatments, therapy, and any medication that you have to be on. Also, you may also be entitled to receiving compensation for a lost earning capacity, lost wages, pain and suffering, and property damages.
 Finding a Truck Accident Attorney in Las Vegas
If you or a loved one has been the victim of a truck accident, you must hire a truck accident lawyer in Los Vegas to help fight for your right as a victim. When you hire an experienced truck accident attorney in Las Vegas, you will get expert legal help every step of your truck accident claim.
The legal team at Heidari Law Group is committed to fighting for your rights as a victim in court. Contact us at the Heidari Law Group today for a free evaluation to learn how we can fight for the compensation you deserve.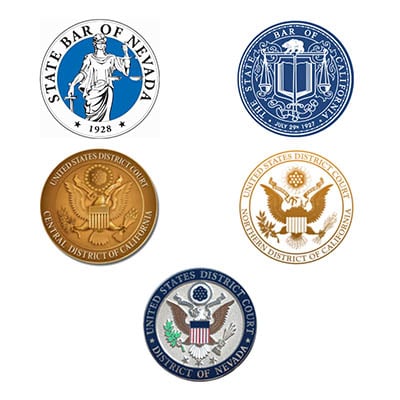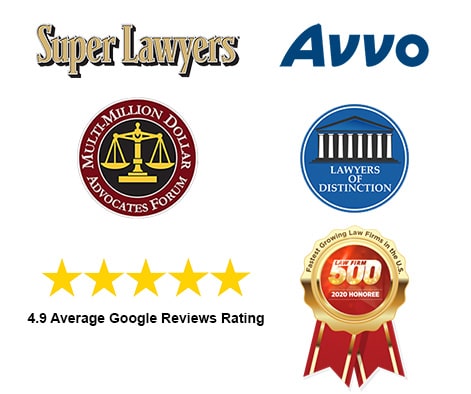 Heidari Law Group Las Vegas Practice Areas