Lyft and Uber Accident Attorney in Las Vegas
Thousands of victims are injured in rideshare accidents every year. An expert in personal injury law may be able to help you recover compensation for damages suffered from this type of accident.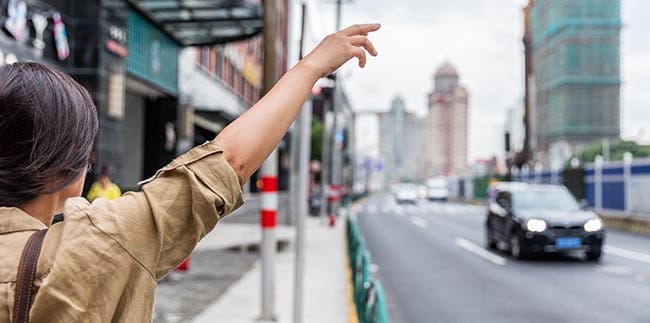 Uber and Lyft are both popular, easy, and quick modes of transportation, even more so in the busy streets of Las Vegas. However, like every transport, accidents do happen and the addition of a third party like Uber and Lyft can throw in troubles. 
The process can leave most full of stress and confusion. What do you do after the accident? Do you need an accident attorney?
You'll need to know the details and how an Uber or Lyft accident attorney in Las Vegas can help you. Let's dive deeper.
What to Do After the Accident
An accident is an emotional and dangerous time. You should have a plan and idea of what to do. Below is an overview of what you need to focus on.
1. Contact Emergency Services
If there are any injuries, contact emergency services as soon as possible. Even if everyone seems fine, consider it anyways. Even minor injuries can hide serious issues. 
2. Get Contact Information for Drivers and Witnesses
Make sure to collect any and all contact information you can. Make sure you get all the drivers, passengers, and witnesses. Even the least involved person can have vital information. 
3. Take Photos for Validation
Take as much photo or video evidence as you can of the accident. Make sure to include pictures of the damage, the area where it took place, and additional details like the weather or traffic. 
Do You Need a Rideshare Lawyer?
Even in the most minor of accidents, make sure you have a proper lawyer. An experienced Uber and Lyft accident attorney in Las Vegas can spot issues before they become big problems. Their knowledge of local regulations can stop a lot of your headaches before they begin. 
Any injury can entitle you to compensation. Our lawyers can help to guide you through the process. 
Are Lyft or Uber Drivers Contract or Employee?
To determine whether the Lyft or Uber driver is responsible for your medical bills from the accident, you need to determine if they are a contractor or an employee. 
For a long while, Lyft and Uber both had their drivers as contractors. A California law made a push to change that, but Las Vegas does not have similar laws. That means Lyft and Uber drivers will often be contractors. With a good lawyer, though, you can still push to keep them accountable. 
What is Lyft and Uber's Insurance Coverage?
Both Lyft and Uber have liability insurance up to $1 million but the coverage changes from driver to driver. The rate of coverage shifts into 4 periods depending on which point the driver is active. 
Period 0 is for when the driver is not online.
Period 1 starts as the driver is on the app and waiting for a ride request.
Period 2 starts when the driver matches with a user and is en route.
Period 3 starts when the passenger is in the vehicle and remains until the driver drops them off. 
Finding an Experienced Uber and Lyft Accident Attorney in Las Vegas
We here at Heidari Law Group can help you better understand this situation, what you should do, and how to get out safe and sound. With an experienced Uber and Lyft accident attorney in Las Vegas, you will get the protection you need.
Contact us today for a free consultation.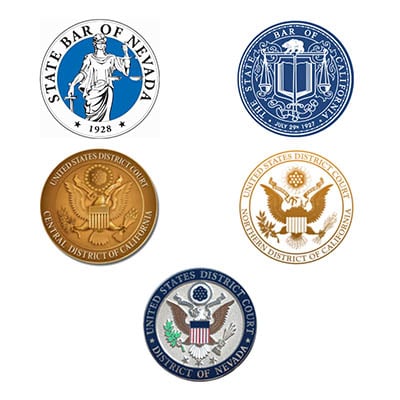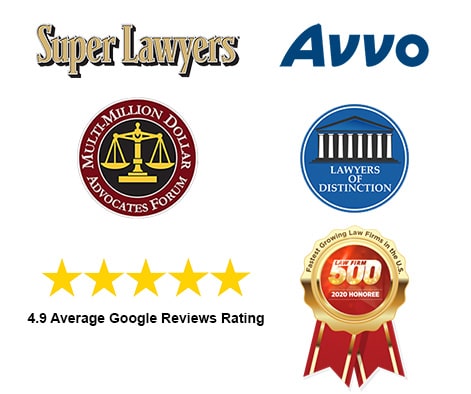 Heidari Law Group Las Vegas Practice Areas