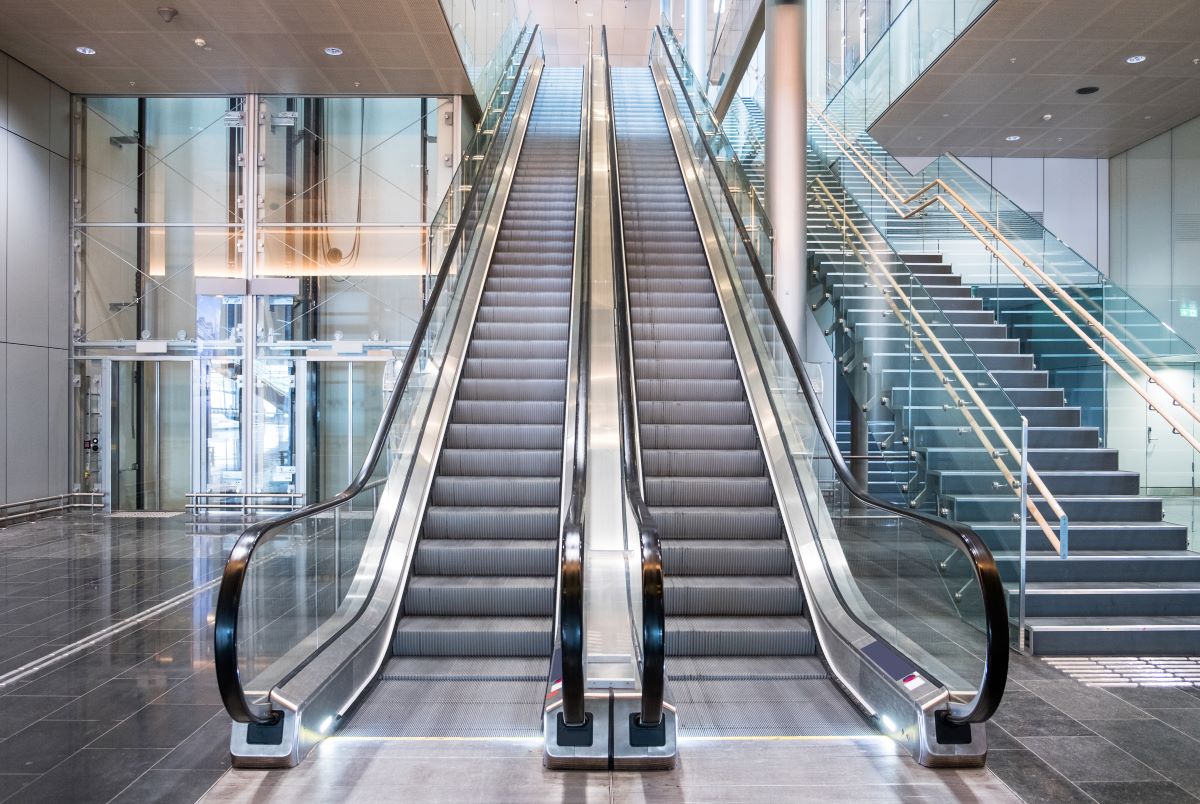 Although they are not as common, elevator and escalator accidents do occur on the Las Vegas strip. Unfortunately, elevator accidents could lead to severe injuries, and even permanent disfigurement. Having a trusted attorney that is well-versed in Nevada law is one of the best things you could do for yourself if you have been involved in an incident in an elevator, or while riding an escalator.
The Las Vegas strip has hundreds of different types of elevators and escalators all around the hotels, casinos, restaurants, and malls. Under Nevada law, all landowners and property owners have a duty to make sure that their property is free from any dangers. This entails constantly maintaining the property, including all fixtures, elevators and escalators. If elevators and escalators are not inspected properly, and not repaired properly, it could result in devastating injuries for tourists and employees.
Can you file a lawsuit for injuries in an elevator accident in Las Vegas?
Yes you can. Under Nevada law, you are able to file a lawsuit for injuries suffered in an elevator accident in Las Vegas. You can hold the negligent party responsible for the injuries that you have suffered. Give us a call today to discuss how to move forward with your potential lawsuit. 
Premises Liability and Las Vegas Accidents
Elevator and escalator accidents fall under a premises liability case. Premises liability is a specific type of case that holds the landowner responsible for their actions. In order to prove that the landowner was negligent in a premises liability case, you must have to show:
The landowner had a responsibility to maintain and repair the escalators and elevators on their property. This is known as the duty of care that the landlord was under.

The landlord failed to follow that duty of care, and failed to inspect or repair elevators and escalators.

Because the landowner failed to take these necessary measures, the victim was injured on the property in an accident.

The victim now suffers injuries from the elevator or escalator accident.
This is a general overview of the different elements that your attorney will have to gather enough evidence for. Although it may seem very little, these elements require months, even years of investigating and extensive research. That is why having a trusted Las Vegas attorney on your side will help when proving the other party was liable.
What causes elevator or escalator accidents in Las Vegas?
Escalator's brakes have not been properly maintained

Doors that do not have sensors, and close automatically

Jams in the door

Open elevator shaft

Defects in the door

Elevators that do not close completely when going through floors 

Escalator belt that has not been properly maintained

Uneven elevator 
All the above circumstances could lead to very severe injuries, such as:
Broken bones

Traumatic brain injuries

Spinal cord injuries

Back injuries

Burn injuries

Lacerations

Amputations

Fractures
If your injuries have been caused by another negligent party, give our attorneys a call today to hold the responsible parties liable for the damage that they have caused. You should not have to pay thousands of dollars for your medical bills simply because it was caused by another party. Give our Las Vegas lawyers a call today to discuss your situation. 
What if I was also at fault? 
In Nevada, there are comparative negligence laws. These types of law state that if the victim was more than 51% responsible for their injuries in an accident, then they will not recover anything from the responsible party. But, if the victim was responsible for less than 51% of his injuries, then he could recover compensation. This percentage is determined by several factors, and will require several different types of evidence in order to prove how much each party was liable. 
Which parties are liable in an elevator and escalator accident?
The simplest answer may be the property owner. But, with large buildings in Vegas, there could be several other parties that could be held responsible themselves. Some examples include:
Property management companies:

usually, hotels and resorts are managed by a separate third party

Maintenance companies:

property managers hire third-party maintenance companies to maintain and repair appliances, pools, escalators, and elevators

Other visitors:

sometimes, it could even be other property visitors that could cause the elevator or escalator accident

Elevator or escalator manufacturer:

if there was a defect in the elevator or escalator and the defects caused the accident, then you're able to hold the manufacturer responsible under a product liability lawsuit.

A product liability lawsuit

is a specific type of lawsuit that deals with defects in products. This is a very complex type of lawsuit, and will need as much information as possible. Give our products liability attorneys a call today if you believe that your escalator or elevator accident was caused by a defect. 
What should I do after an elevator or escalator accident in Las Vegas?
One of the first things you should do is get medical assistance right away. Getting evaluated by a medical professional will help determine what type of injuries you have suffered, and the severity of the injuries. A medical professional will also be able to determine what type of treatment you need, and whether you may need future permanent treatments. Usually, elevator and escalator accidents result in severe injuries that may need months, even years of medical attention. Further, failing to go to a medical professional after an accident could work negatively in your favor.

Try to gather as much evidence as possible after the accident. It may be difficult, especially because you may be initially going to the hospital after the accident. After the accident, contact the property owners for footage or video surveillance of the incident. If there are any eyewitnesses, make sure you get their contact information.

Contact a Las Vegas elevator and escalator attorney for assistance filing a lawsuit against the negligent party. Do not go unrepresented on your own. Typically, other parties will try to manipulate your words into getting you to admit false statements. Our top rated attorneys will take a look at your case during your free case evaluation, and will begin working for you to fight for your rights aggressively.
When should I file my Las Vegas elevator and escalator lawsuit?
You have two years from the date of the accident and injuries to file your lawsuit. After that deadline, you will not be able to file a lawsuit against the negligent party and collect compensation. Sometimes, injuries may come forward weeks or even months after an accident. For more information on your case specifics and to determine what the deadline is for your specific lawsuit, give our Las Vegas lawyers a call today for your free consultation. 
Our Las Vegas escalator attorneys are available 24/7 to answer any questions or concerns you may have regarding your escalator and elevator lawsuit. These types of lawsuits could get very difficult and complex, especially if there are multiple parties involved. In order to get the best possible legal outcome, you should hire an experienced Las Vegas attorney. Call our attorneys today to discuss your case.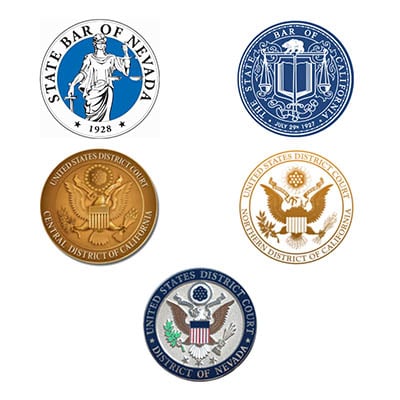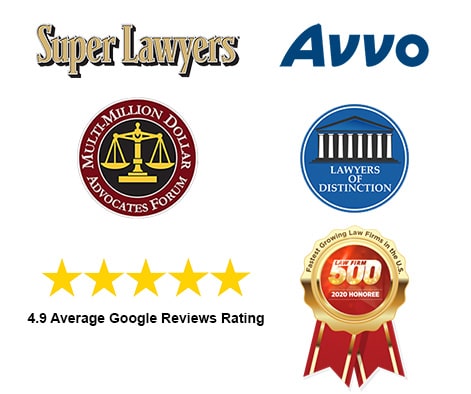 Heidari Law Group Las Vegas Practice Areas