Las Vegas DUI and Drunk Driving Attorney
If you've been caught driving under the influence in Las Vegas, then you need an experienced team of attorneys fighting for your case. Get a free case evaluation today at Heidari Law Group.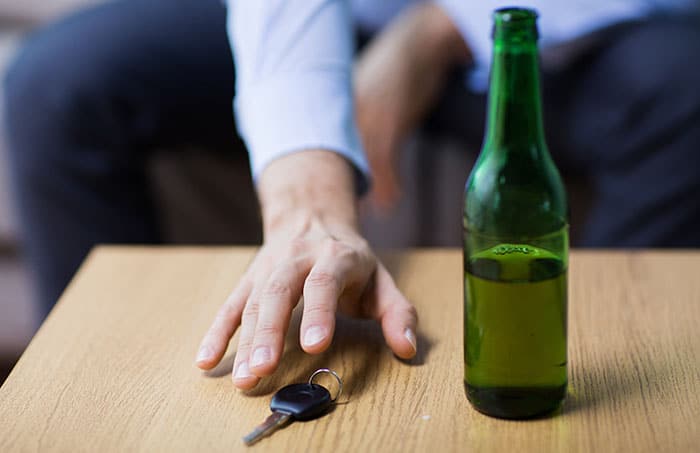 About 1.5 million Americans get arrested for driving under the influence each year. Were you recently thrown into this statistic, too?
If so, then you likely have a lot of questions. What are the consequences of a DUI charge in Las Vegas? What should I expect as I go through the court system? Do I need to hire a drunk driving attorney?
It's natural to feel overwhelmed and confused after a DUI. Read on to learn everything you need to know about your charges and hiring a lawyer below.
What to Expect After a DUI Charge
Almost always, a DUI charge starts when officers pull you over while driving. They may ask if you've been drinking, or they might ask you to perform a field sobriety test.
They might even have you breathe into a breathalyzer device.
Either way, you end up in the back of a police cruiser. You'll get taken to the station, fingerprinted, and booked. Then, you'll get left in a jail cell until a judge sets your bail.
If you're lucky, then you'll be able to make bail within a few days. Otherwise, you'll have to wait in jail until your court date.
The Consequences of a DUI in Las Vegas
Remember, you're innocent until proven guilty in a court of law. That means you won't face any legal consequences unless you get convicted.
A conviction can wreak havoc on your life, though. You could face the following penalties if convicted in Las Vegas:
Jail time (six months)
Fines up to $1,000
Probation period
A suspension of your driver's license
The penalties above represent the consequences of a first-time DUI conviction. If you already have a DUI conviction on your record, then the penalties increase.
If it's your first conviction, then you might have an opportunity to avoid these penalties. You could have the option of going through substance abuse treatment instead.
Should I Hire a DUI Lawyer?
Clearly, the consequences of a DUI conviction vary from person to person. One individual may end up incarcerated, while another gets sent to rehab.
Why do the legal outcomes differ despite having the exact same charge?
It's all about presenting yourself the right way in court. That's why the lawyer you hire makes such a huge impact on your case. A lawyer could mean the difference between jail or rehab.
Good lawyers know which defense strategies are successful. They'll look for any signs of police misconduct or faulty breathalyzers.
Hire the Best Las Vegas Drunk Driving Attorney Now
It's no secret that Las Vegas loves its alcohol. The state ranks the fourth-highest for alcohol consumption per person!
Despite that, getting a DUI in Las Vegas is intimidating. If you don't know what to expect, then your stint in jail will be full of anxiety and fear. You also might feel like no one has your best interests at heart.
That's why you should always hire an attorney if you can afford one.
Are you ready to hire a drunk driving attorney to defend you in court? Our knowledgeable attorneys are ready to take on your case. Reach out to us on our online contact form now to get started.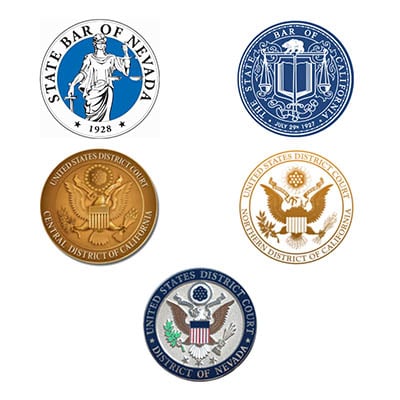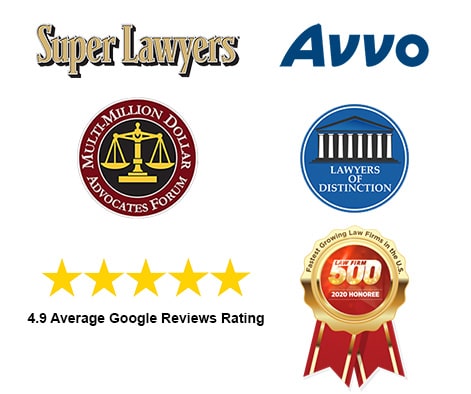 Heidari Law Group Las Vegas Practice Areas