Bus Accident Attorneys in Las Vegas
Were you or a loved one injured in a bus accident in Las Vegas? An experienced Las Vegas bus accident attorney can help walk you through the process of getting compensation.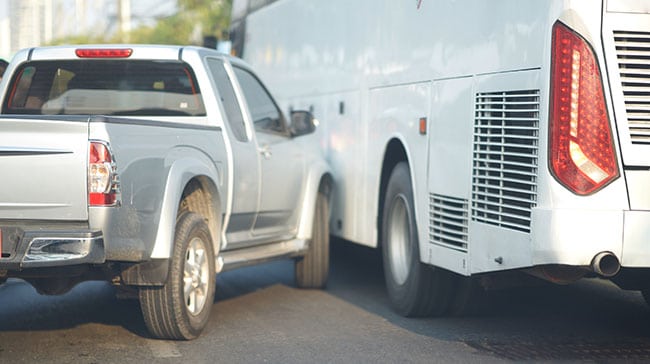 Buses are a common sight on Las Vegas roads. Countless commuters rely on tour buses, school buses, city buses, and other similar vehicles to safely carry them to different destinations. While most trips are without incident, bus accidents occur, resulting in emotional and physical injuries on commuters. If you suffered from a bus accident, a knowledgeable bus accident attorney in Las Vegas could help you get the compensation you deserve.
Why Are Bus Accidents So Dangerous?
Although accidents involving cars are more common, bus accidents are often more damaging. Several factors contribute to the severity of bus accidents.
Size – Buses often weigh tons and, their mass combined with momentum can produce disastrous results explaining why injuries from bus accidents are often more severe.
Design – Most passenger vehicles are equipped with restraints that act as a safeguard in the event of a collision. However, buses are designed to transport people while standing or seated in seats without safety belts. The lack of restraints leaves bus passengers more vulnerable to severe injuries when an accident occurs.
Shape – Buses are designed to offer roomier space for passengers, making them top-heavy. The downside of this is that it makes them more likely to roll over if involved in an accident.
Responsible Parties in Bus Accidents
Similar to other traffic accidents, bus accidents can result from a moment of recklessness or negligence. To get the compensation you deserve for your injuries according to the law, you need to know who to hold accountable for the accident. Depending on the particulars of your accident, different parties may be responsible. In Las Vegas bus accidents, there are four parties commonly held accountable. They are;
Bus drivers – They're often held accountable for causing an accident if they knowingly commit a traffic violation, driving under the influence of drugs, or driving while distracted. A bus accident lawyer in Las Vegas will help build a case against the driver.
Other motorists – If more than one vehicle was involved in the accident, the other motorists could be held wholly or partially responsible for your accident.
Bus companies – In Las Vegas, bus companies are obligated to ensure their buses are properly maintained. They are also obligated to comply with different government regulations, such as hiring qualified drivers to operate the buses. As such, a bus company can be held liable if the accident results because of their negligence.
The local government– In some situations, the city can be held liable for a bus accident if it occurred on a road that was either poorly maintained or designed. The local government is responsible for keeping roads safe, and if inadequate signage or a pothole led to the accident, the city might be found partially or fully at fault.
Common Bus Accident Injuries
During a bus accident, the combination of bus design, weight and lack of restraints mean that the passengers can sustain serious injuries, including;
Back sprains
Whiplash
Broken or dislocated bones
Amputation
Traumatic brain injury
Act Now
If you've been involved in a bus accident caused by the negligence of another party, you're entitled to compensation. Hire an experienced metro bus attorney in Las Vegas from Heidari Law Group to represent you and ensure you get the compensation you deserve.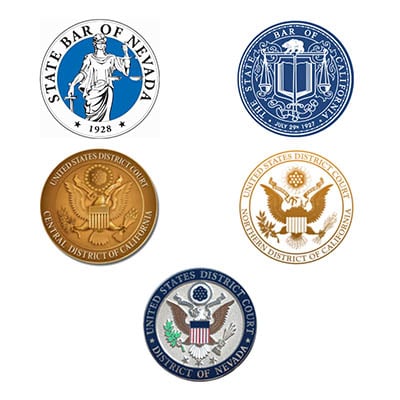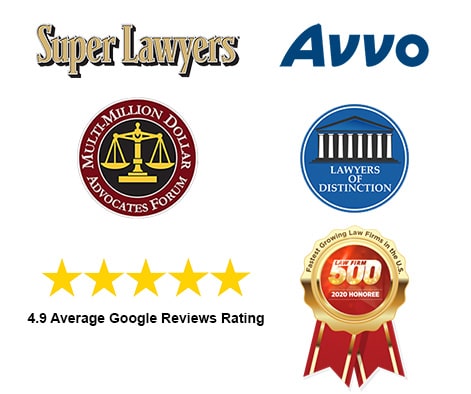 Heidari Law Group Las Vegas Practice Areas