Rideshare Accident Attorney in Las Vegas
Were you or a loved one injured in a rideshare accident in Las Vegas? Speak to an expert in Las Vegas personal injury law today to get a free consultation for your case.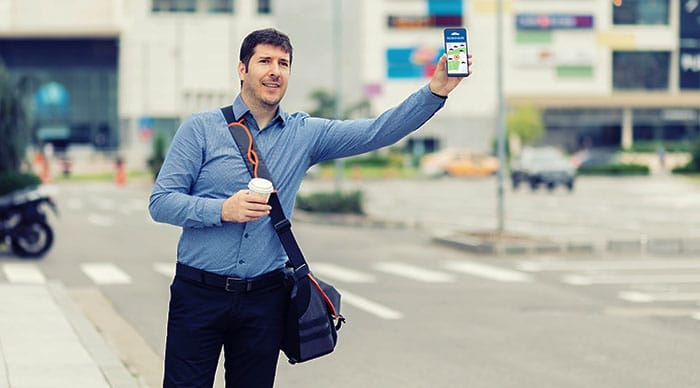 Much to the chagrin of taxi drivers, ridesharing services like Lyft and Uber have taken the world by storm. However, accidents can happen, and the at-fault party isn't always clear-cut. 
A rideshare accident attorney can help you hold at-fault parties accountable. You can receive compensation if a rideshare driver causes an injury or damages your property. 
The Heidari Law Group knows how to handle the intricacies of rideshare cases. Get in touch with one of our lawyers for a free consultation. 
Rideshare Accident types
To know when to hire an attorney after a car accident, you must know if the nature of the accident entitles you to do damages. Take note of the following ridesharing accidents:
Passenger Accident: You're a passenger and the driver has an accident that injures you.
Driver Accidents: You're a rideshare driver who causes an accident.
Non-Affiliated Accidents: You're a driver in another vehicle. The rideshare driver hit you when on-duty or off-duty.
Pedestrian Accidents: You're a pedestrian injured by a rideshare driver. 
Regardless of the accident type, you should contact an attorney. If any of these accidents happen to you, you may have a case. A rideshare accident is no different than any other accident in Las Vegas. Your accident will fall under three categories.
The rideshare driver absorbs 100% of the blame.
Several drivers may share the blame.
An unavoidable event happened that places no one at fault.
Who Is At Fault During a Rideshare Accident?
You can hold a ridesharing company liable if a driver caused damage or injury. That's why rideshare companies typically offer insurance policies to drivers. Refer to the following insurance scenarios:
The Driver Caused Damage While On Duty: If a working driver is in the wrong, the insurance carrier of the rideshare company will cover the damages. Uber, for example, offers the following insurance policy for each accident: $50,000 in bodily injury, $25,000 in property damage, and $100,000 in bodily injury. 
The Driver Caused Damage While Off Duty: If this occurs, the driver's personal insurance will apply.
The at-fault driver's personal insurance carrier will not honor payouts from ridesharing incidents. This is because individual auto policies cover personal damages and not commercial activity (i.e. ridesharing). If the driver caused the accident while on-duty, the insurance policy of the ridesharing company will kick in instead of the driver's personal policy. 
Regardless, you'll need an attorney who knows how to negotiate with insurance companies. The insurance industry tends to minimize payouts, leaving you with less than expected. However, an experienced lawyer can press insurance companies to maximize the money owed.  
When Should I Hire a Rideshare Accident Attorney?
If you want to know when to hire a rideshare accident attorney, the answer is sooner rather than later. Talk to a lawyer first, and avoid conversations with the person at fault.
The Heidari Law Group is here to listen to your story, and we'll lay out your options going forward. Contact us today to get the justice you deserve.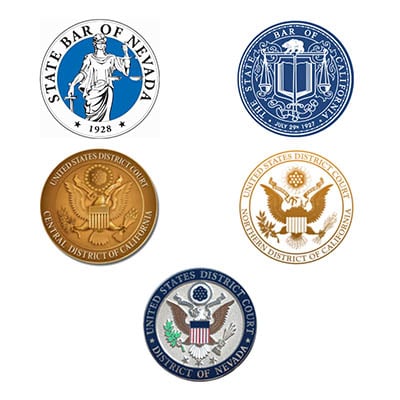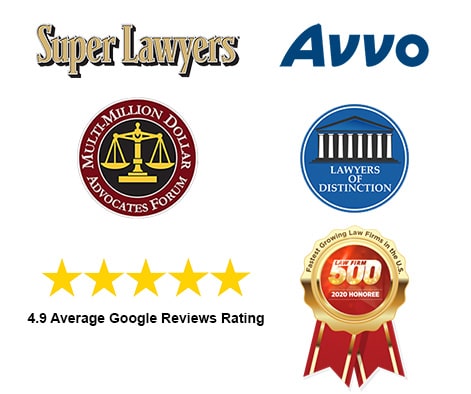 Heidari Law Group Las Vegas Practice Areas